Get onto your mat daily, and I promise you'll feel the difference. Consistency is queen in creating results.
I lead empowering classes that will encourage you to amplify your breath and move with purpose. Each yoga posture is an opportunity to align your energy and intention with your outer expression. You will build strength, focus and flexibility as you challenge your limits with curiosity, calm, and compassion. Be prepared to tune-in and celebrate your body and your breath.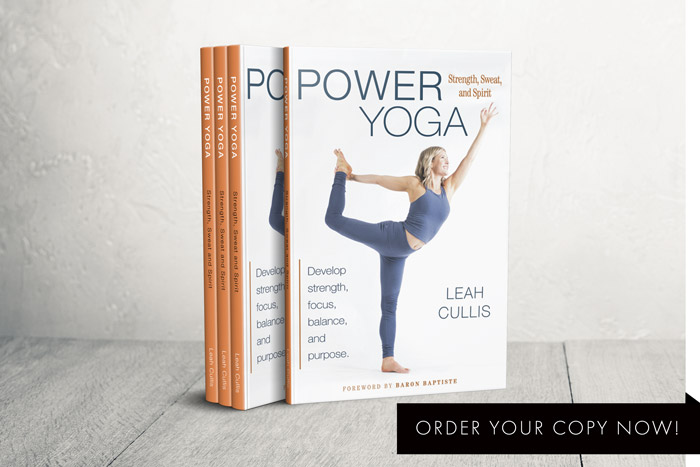 Build your strong foundation with this 20-minute practice in week one and boost your strength and overall power in your practice.
---
BUY NOW
Practice this 30-minute sequence of focus-enhancing poses and build proficiency in finding your drishti from the start to finish of your practice.
---
BUY NOW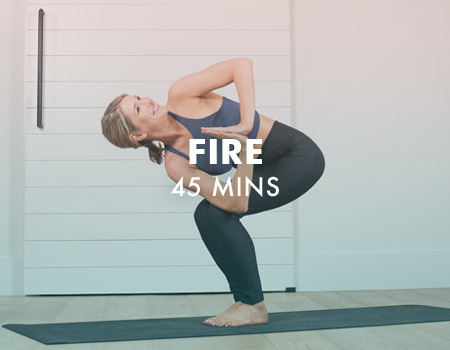 In this 45-minute core-centered sequence, we'll focus on heat-building poses like standing poses and twists that will stoke your inner fire and make you feel alive.
---
BUY NOW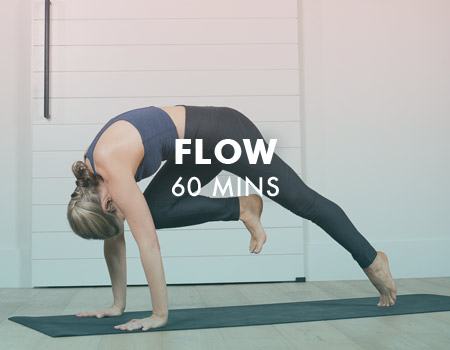 Keep your energetic river flowing in this dynamic 60-minute sequence that explores one breath with one movement as the sequences progressively builds.
---
BUY NOW
Get the latest details for trainings, retreats and opportunities to practice with purpose.