---
Why Coaching?
You are ready for an upgrade.
I create mind-body coaching programs and retreats for women, teams, founders, and leaders seeking a new kind of goal: aligning with their values and vision, choosing wholeness, and showing up powerfully in all areas of life.
Coaching will empower you to remember what lights you up, what you desire, what you are uniquely on this earth to do, and to step confidently into your aligned, inspired vision for your life now.
Through guided inquiry and embodiment practices, I lead you on a journey of self-discovery. I offer principles and practice to align yourself in the direction of your chosen future, return to a sense of wholeness, stand in your personal power, stay in possibility, and live in alignment with your body, mind, and heart.
---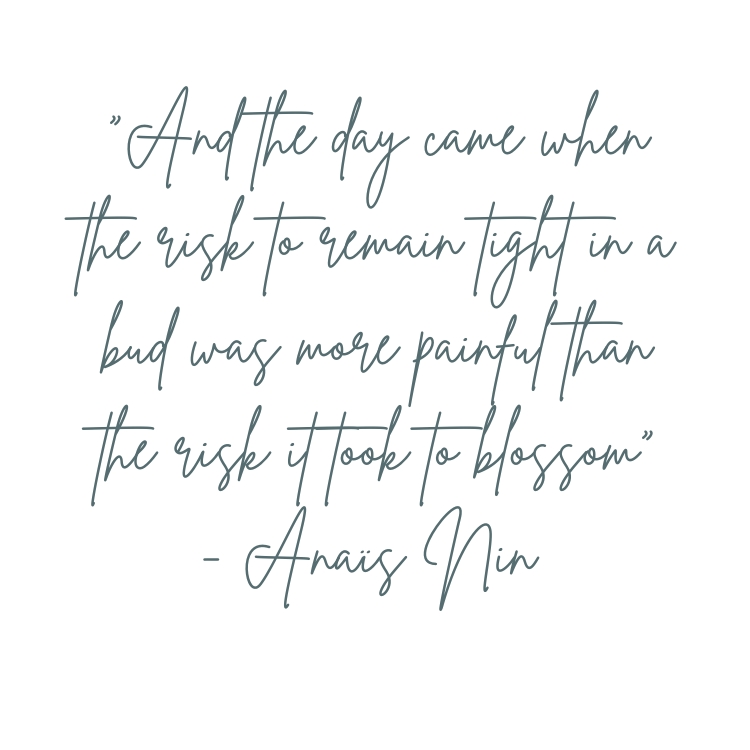 ---
In our work together we'll take a holistic approach to your health and happiness, explore how all areas of your life are connected, and empower your to live your most vibrant life.
---
---
---
You are not creating a new you; you are releasing a hidden you. The process is one of self-discovery. The hidden you that wants to emerge is in perfect balance.
-Deepak Chopra
---
---
---