---
After years of allowing my work to consume most of my time, my body was calling out for my attention through a series of breakdowns. I prioritized my practices of mindfulness, yoga, healthy eating, and healing my body and relationships.
I help people integrate practices and principles of yoga and wellness into their daily lives for more power, ease and joy.I'm grateful for the opportunities to live, teach and practice, and I look forward to working with you.
My daily rituals and my yoga practice have taught me how to bring things together; how to unite my body and breath, my mind with my intentions, and my actions with purpose.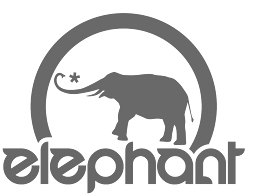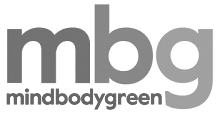 When I started counting my blessings, my whole life turned around.
Sign-up and let's stay in touch. With love, Leah