---
I guide people to create more purpose, ease, and joy in their daily lives by adding in yoga, wellbeing practices, intention, and choice. I help you connect to your intuition and lean into your inner wisdom, so that you can vision, create, and live a life that you love.
My healing journey began after years of allowing my work to consume the rest of my life. My body was calling out for my attention through a series of breakdowns. I prioritized my practices of mindfulness, yoga, healthy eating, and healing my body and relationships.
I believe in embodied and experiential learning. I synthesize timeless teachings with principles of yoga, wellness, and other wisdom traditions, and make them accessible and relevant for life today.
My daily rituals and my yoga practice have taught me how to bring things together; how to unite my body and breath, my mind with my intentions, and my actions with purpose.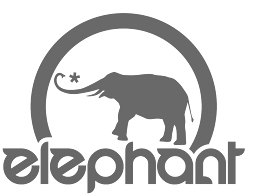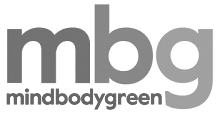 When I started counting my blessings, my whole life turned around.
Sign-up and let's stay in touch. With love, Leah