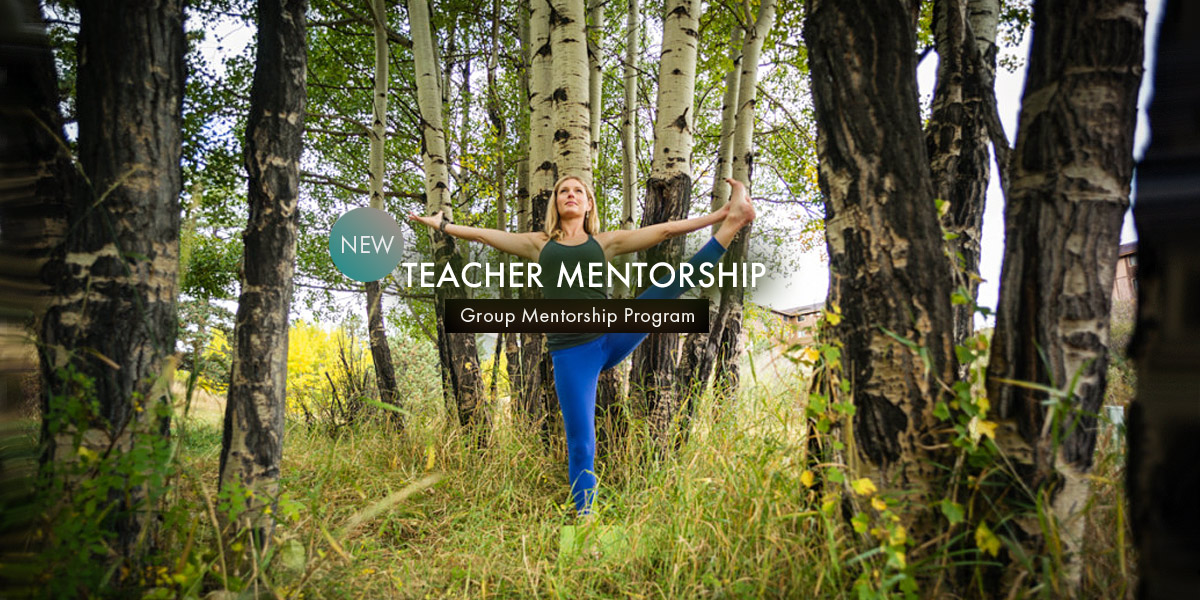 Pillars of Power Yoga with Yoga Journal — Online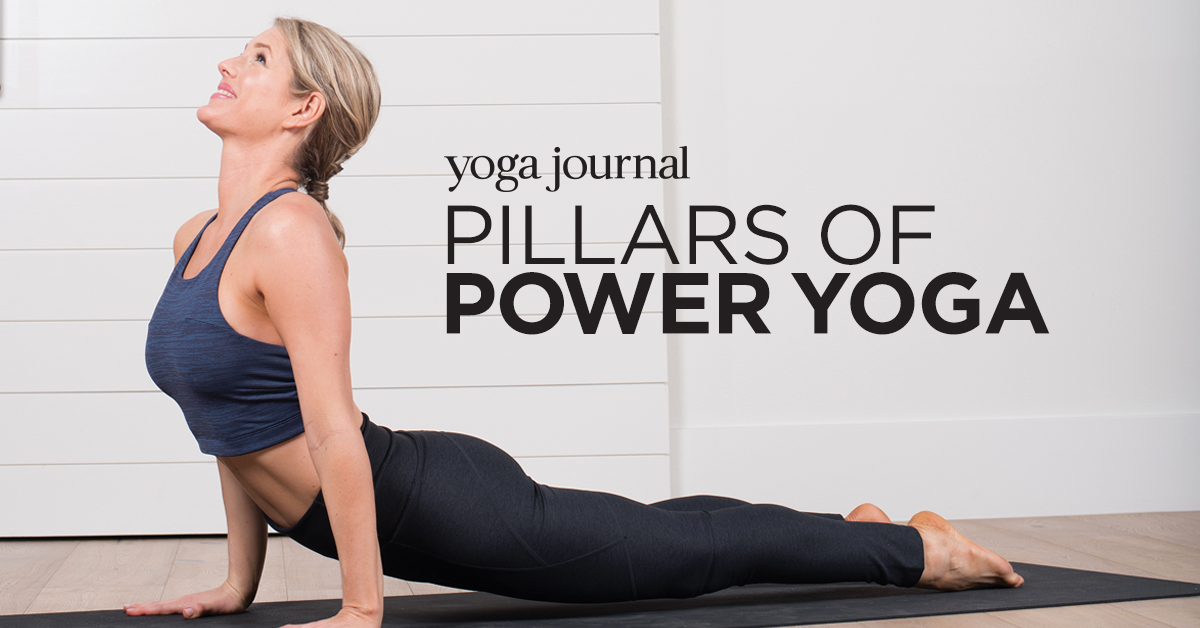 Pillars of Power Yoga with Yoga Journal
In the Pillars of Power Yoga online course, you will spend five weeks transforming your life through the tools of yoga including meditation, asana and inquiry. You will study: focus, breath, foundation, heat and finally flow, and use these five topics fortify your practice both on and off the mat. The course is as athletic as it is spiritual and is made for newbies and veteran yoga practitioners alike. As a bonus, you'll get a copy of my new book Power Yoga: Strength, Sweat, and Spirit.
Each week the coursework will include an introduction to why the topic is critical to your yoga life. After the overview, you will move into the meditation practice which is flexible, easy to do and accessible for anyone. You do not need a meditation practice to begin being more mindful.
The second lesson is a 30-minute asana practice with poses chosen to enhance the experience of focus, or whatever the topic of the week is.
Thirdly, you will get a list of poses that used independently or strung together, comprise a to-go practice guide in order to connect with the intention of the week.
Last, you will use the Baptiste methodology of inquiry to ask yourself questions that clarify what you need to do in life and on the mat to clear obstacles and unleash personal power.