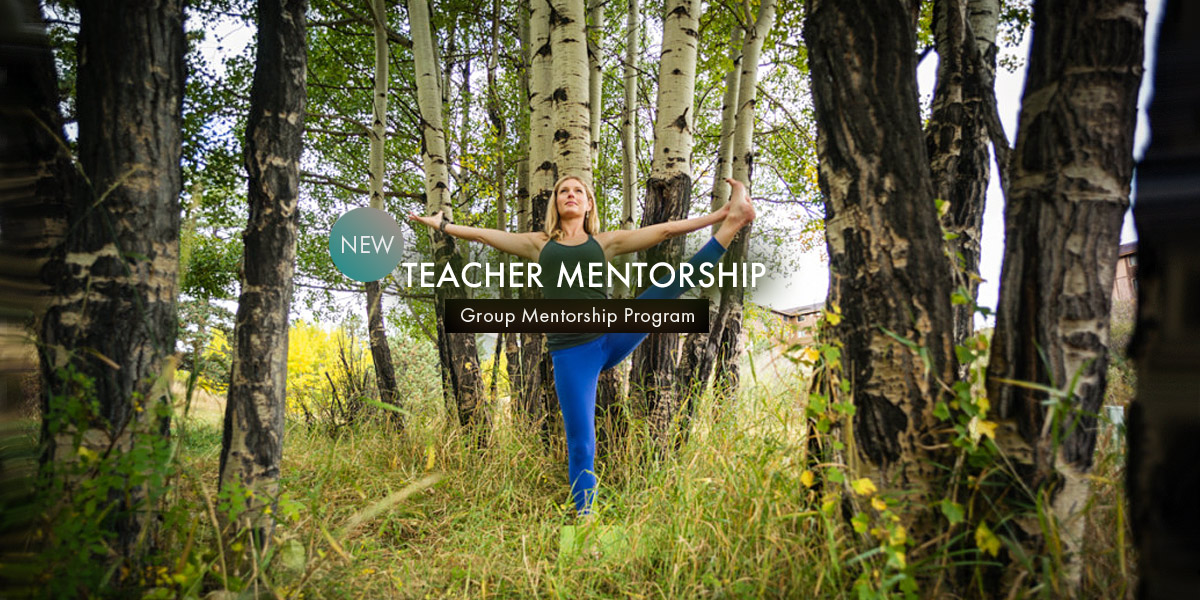 Good Wolf Power Yoga – Lafayette, LA
January 26, 2019 @ 2:00 pm

-

4:00 pm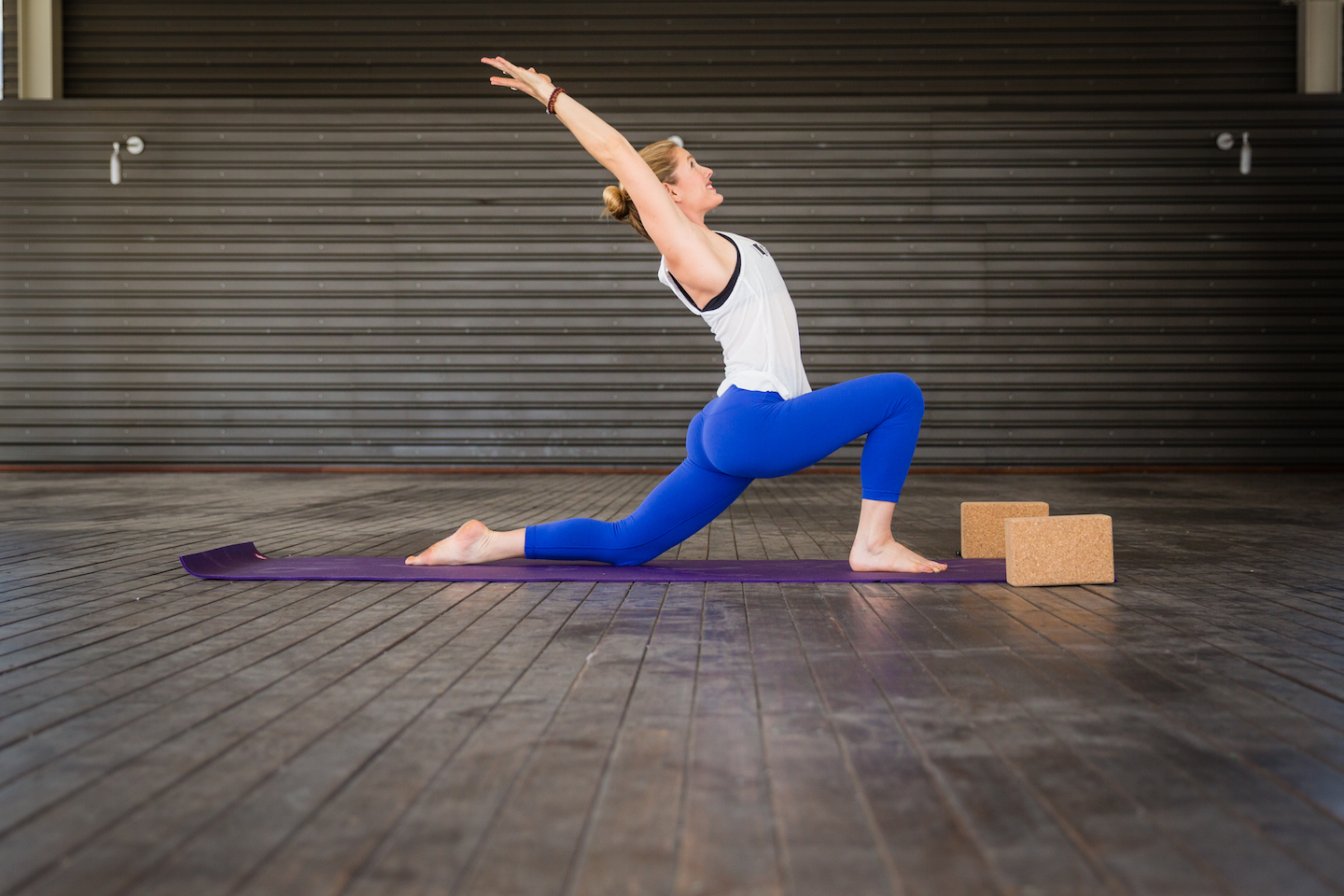 Saturday + Sunday, 1/26-27
Power Yoga Workshop
Saturday, Jan. 26 | 2pm
Power Yoga is an energizing, empowering and modern style of yoga that will encourage you to find your unique edge and move with intention.
Join Leah Cullis, author of Power Yoga: Strength, Sweat, and Spirit, for this 2.5 hour discussion and practice session followed by a book signing.
In this workshop you will learn the underlying philosophy of power yoga, including building internal heat, strength, stamina, and flexibility, as well as developing focus, balance, and purpose that extend to life beyond the yoga mat.
Learn tools to maximize your power and effectiveness within your yoga practice.
Master Class
Sunday, Jan. 27 | 8:45am
She is a master. You come as you are.
All are welcome to join Leah Cullis for this empowering practice focusing on the foundations of Power Yoga.
Your Vibrant Life Workshop
Sunday, Jan. 27 | 11am
It's what you do daily, not occasionally, that makes a difference.
Learn simple, daily prana-building practices to open and release blocked energy, feel more centered, and build a foundation to reach your health and wellness goals. Discover the nutrition and lifestyle choices that support you to make gradual, lifelong changes, and learn how to apply powerful, time-tested rituals to your life today.
Through discussion and meditation you will explore how all areas of your life are connected, and develop personal practice and rituals to boost your energy and fuel your vibrant life!