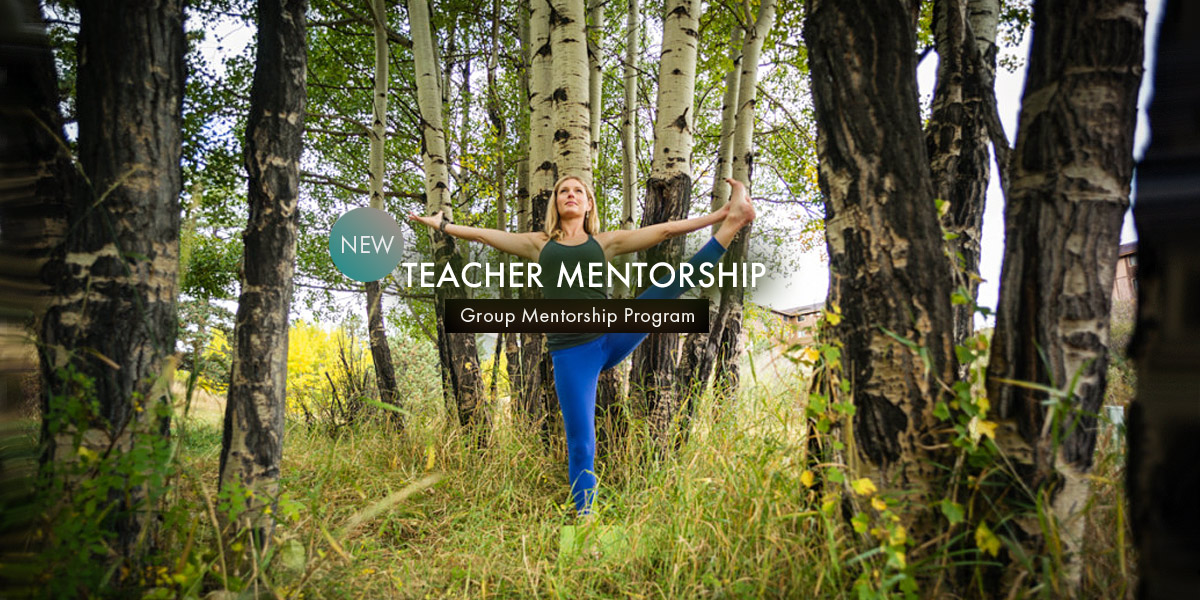 Baptiste Yoga Level One
February 14, 2016

-

February 21, 2016

LEVEL ONE: JOURNEY INTO POWER
The promise of Level One: Journey Into Power training is that you will open up and empower (practice) a new pathway for yourself that makes a real difference in what matters most to you in your life and in your yoga practice, and you will learn what it takes to be an effective practitioner and teacher of the basic Baptiste Methodology.
Level One: Journey Into Power is an environment of extraordinary standards. It is a total immersion in which more is demanded of you than ever before. The combination of powerful asana practice, meditation and self-inquiry will build a foundation in the Baptiste Methodology™ and will leave you transformed with greater power, freedom and vitality. You will transform as a result of participating in this powerful program.
Participating in Level One: Journey Into Power does not require you to currently teach nor have the desire to teach. What this program does require is 100% commitment to your own growth and to fulfilling on what matters most to you.
I will be co-leading with my teacher Baron Baptiste.