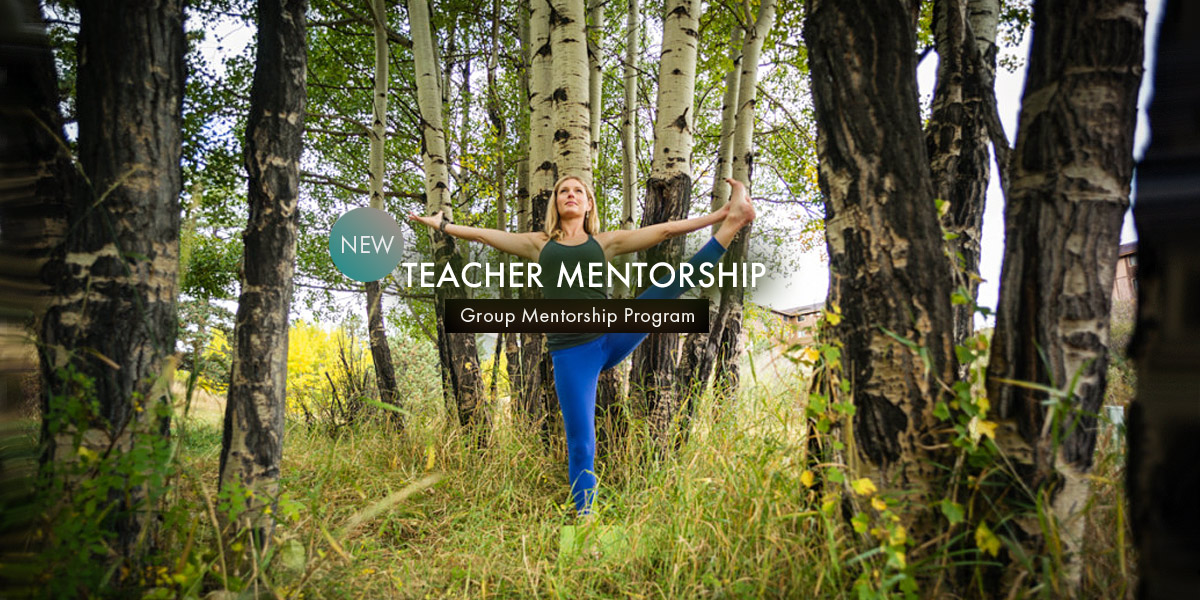 Baptiste Yoga 200-Hour Expand Your Power Training – Lafayette, LA
April 1, 2016

-

April 3, 2016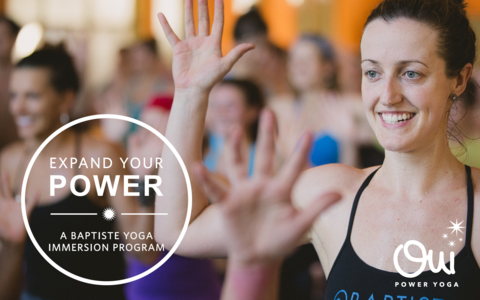 Begins April 1 – 3, 2016
Facilitator: Leah Cullis, Certified Baptiste Teacher
Studio: Oui Power Yoga, Lafayette, LA
Register: Baptiste Yoga
The Baptiste Institute's Expand Your Power Training Program is an extraordinary and NEW opportunity for you to deepen your yoga practice and expand the benefits into all areas of your life.
Discover for yourself how Baptiste Yoga™ and the Baptiste Methodology™ applies both on and off the mat through yoga asana, meditation, discussion, personal inquiry, contribution, community building, hands-on coaching, assisting and practice teaching. Experience the freedom and effectiveness that emerges from this inspired and embodied practice of Baptiste Yoga™.
Through individual inquiry and group process you will learn how to lead and teach a powerful 90 minute Baptiste Power Vinyasa Yoga class, and remove what blocks you from teaching powerfully and living from your authentic self. You will build on your personal strengths in this supportive environment.
This program is for you if you want to:
Live and share your yoga.
Expand your own practice on the mat.
Get inspired and discover your expression.
Drop what isn't serving you in your life.
Cause breakthroughs for yourself.
Speak from your heart with a clear, powerful voice.
Be a contribution to others.
No matter what your level of experience as a teacher or practitioner come and explore this powerful program. Experience your own personal transformation, and learn to lead others. This program will change your life.
*This is a RYT-200 hour training registered with the Yoga Alliance.
Weekend Trainings
Dates: 
Friday April 1 – Sunday April 3, 2016
Saturday April 16 – Sunday April 17, 2016.  Art of Assisting: Free to Be, LA
Friday May 20 – Sunday May 22, 2016
Thursday June 2 – Sunday June 5, 2016
Thursday July 21 – Sunday July 24, 2016
Times:
Thursday |  5pm – 10pm
Friday  |  5pm – 10pm
**For Art of Assisting weekend hours please see Baptiste Yoga website
Saturday  |  8am – 8pm
Sunday  |  8am – 6pm