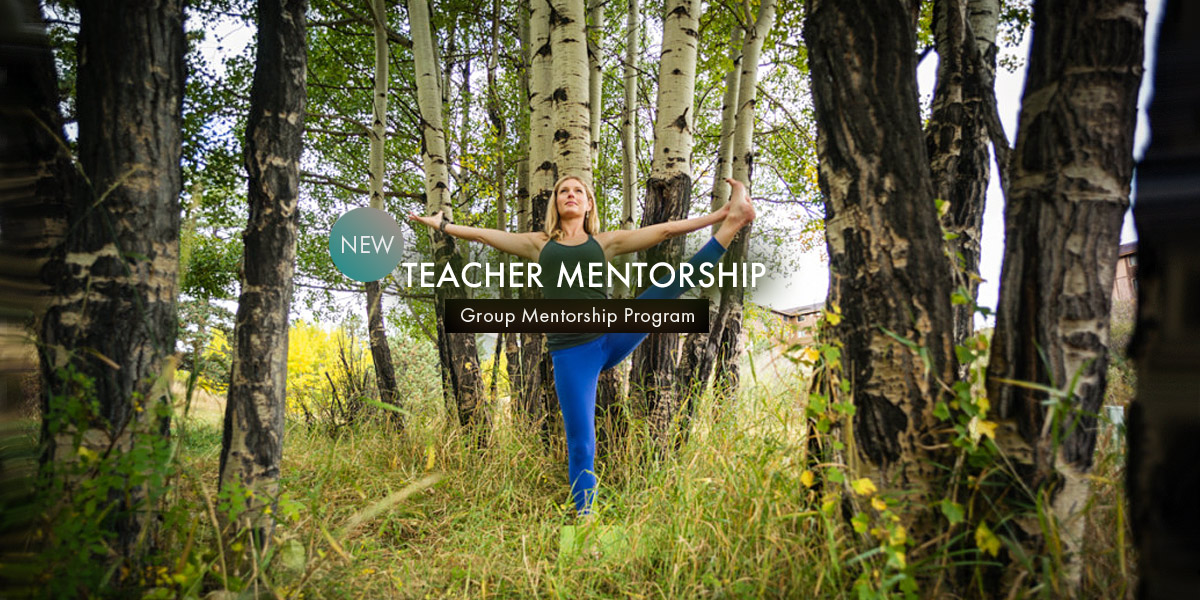 300 Hour Advanced Teacher Training  with Leah Cullis and Kate Waitzkin at Wanderlust Austin
September 12, 2018 @ 8:00 am

-

February 10, 2019 @ 5:00 pm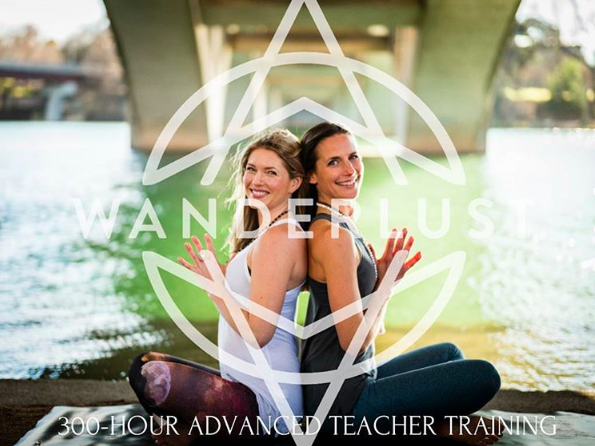 300 Hour Advanced Teacher Training  with Leah Cullis and Kate Waitzkin at Wanderlust Austin
September 12, 2018 – February 10, 2019
In this program, you will further develop your unique voice and style as a yoga teacher, refine and master the material from your foundational training, explore in greater depth the many pathways of the practice, and deepen your understanding of the philosophical teachings of yoga as a way of life.
This 6-month program will equip you with a broad and deep set of skills and insights to integrate into your practice and your teaching. It is not simply about advanced postures or more teaching, but about moving beyond knowledge and into a practiced and embodied understanding of the topics that are essential to growth as a professional yoga teacher.
This program is designed around a strong and supportive mentor-apprentice relationship, and our intention is to create an environment of focus, exploration, deep understanding, and growth. We've assembled a team of senior teachers, mentors and experts to offer a comprehensive, well-rounded program steeped in lineage, tradition, and years of dedicated studentship and teaching. Our teaching team will guide you into the practices that are at the heart of yoga and prepare you to lead your students with confidence, compassion and skill.
Dates:
SEPT 12-16
OCT 10-14
NOV 7-11
DEC 5-9
JAN 9-13
FEB 6-10
To learn more about the program and register: visit www.wanderlustyoga.com/teacher-training/ or email programs@wanderlustyoga.com or direct message me.
PRAISE:
This is one of the best investments I have ever made in myself." – Sarah Pintos, Teacher at Wanderlust Yoga