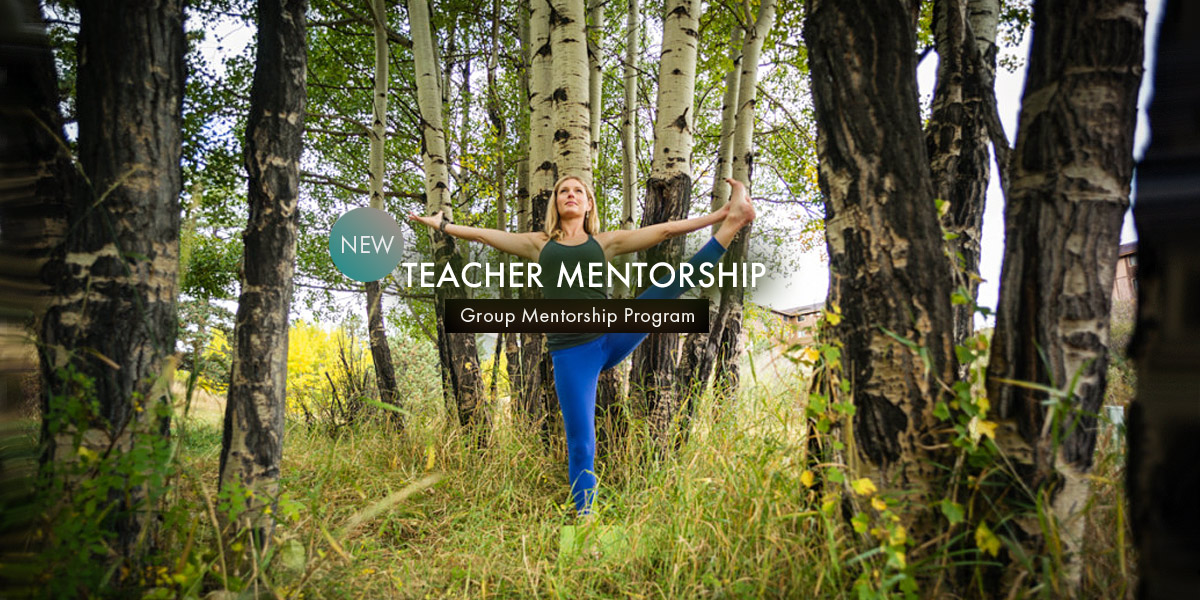 200-Hour EMPOWERED Yoga Teacher Training
September 11, 2019

-

December 8, 2019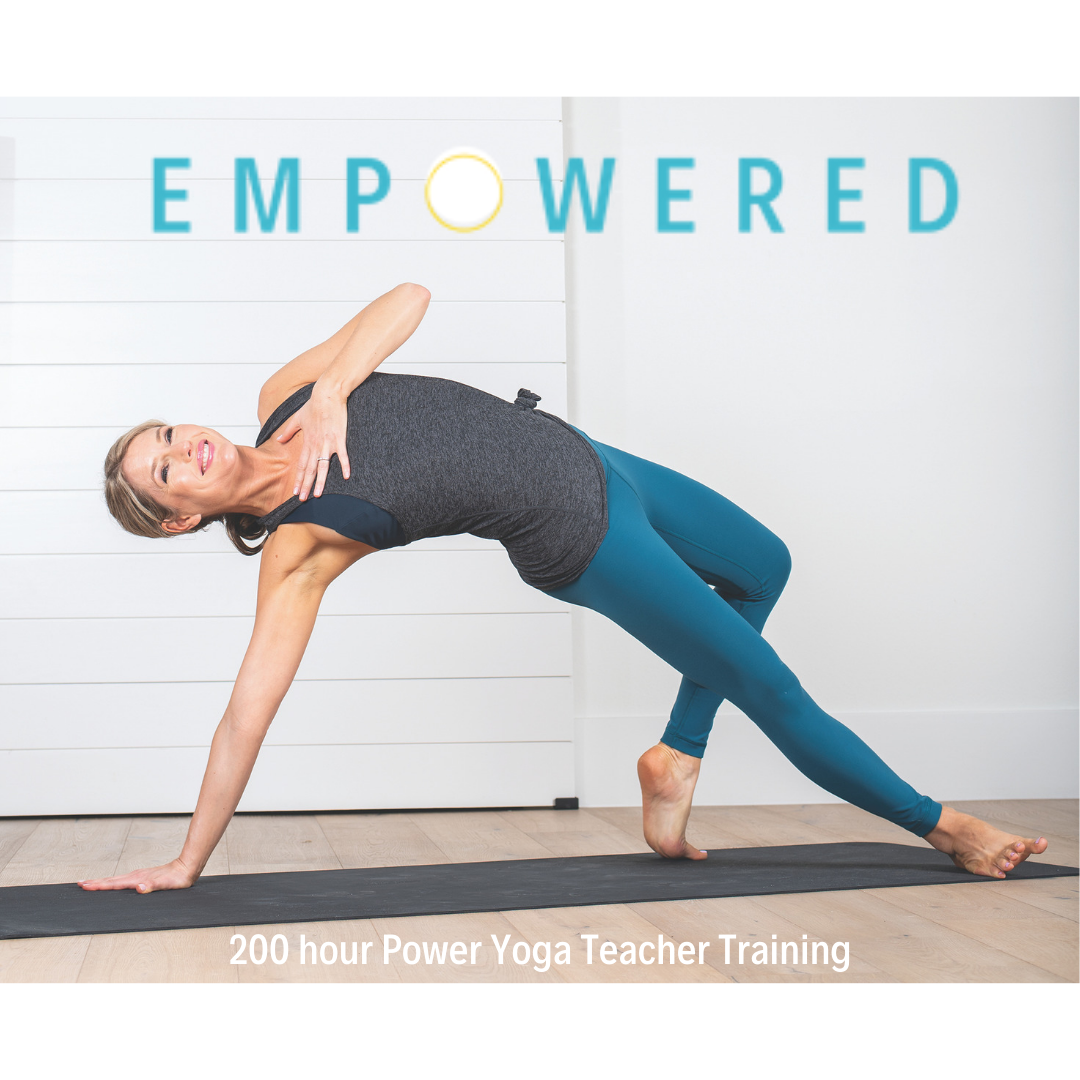 EMPOWERED Yoga 200-hour Teacher Training with Leah Cullis at BFree Yoga
This 200-hour teacher training is a transformational journey into the art, practice, and teaching of Power Vinyasa Yoga.
This program will deepen and expand your yoga practice and prepare you to powerfully and confidently guide others. You will practice teach, give and receive feedback, and get personalized coaching that will leave you empowered as a teacher, leader and human being. Whether you want to develop your practice or become a teacher, this training will take you on a journey of self-discovery in a trusting environment of support, empowerment and love.
Based on the teaching of Leah's internationally released book, Power Yoga: Strength, Sweat, and Spirit, this program is rooted in yoga lineage and tradition, and applicable to asana practice and everyday life.
You will learn:
The Art of Teaching a Power Vinyasa Yoga Class
The Principles of Power Yoga
Skillful Assisting
The 8-Limb Path of Yoga
Breath
Meditation
Foundational Yoga Anatomy& Physiology
Modifications & Adaptations
Chakras
Yin Yoga
Ayurveda
Music and Themes
Energy Clearing & Intention Setting
Essential Language and Cues
Giving and Receiving Feedback
How to develop and deliver a transformational class
The Business of Yoga
Through discussion, contribution, community building and personalized coaching, assisting and practice teaching we will build on your personal strengths and develop new skills. The program also includes a significant emphasis on personal awareness and an ability to teach from your heart with a strong, clear voice.

This comprehensive, hands-on training is an opportunity for you to expand your yoga practice, develop your leadership skills, and elevate every area of your life.

This program is conveniently scheduled on weekends and evenings at BFree Yoga in the heart of Austin, TX.
Training Schedule:
Wednesdays 6-9pm  –  Fridays 4-9pm  –  Saturdays 9am-7pm  –  Sundays 9am-7pm
September 11-15
September 25-29
October 9-13
October 23-27
November 6-10
November 20-24
December 4-8
Register before June 1 and SAVE with early bird pricing!

**We expect this program to sell out!**