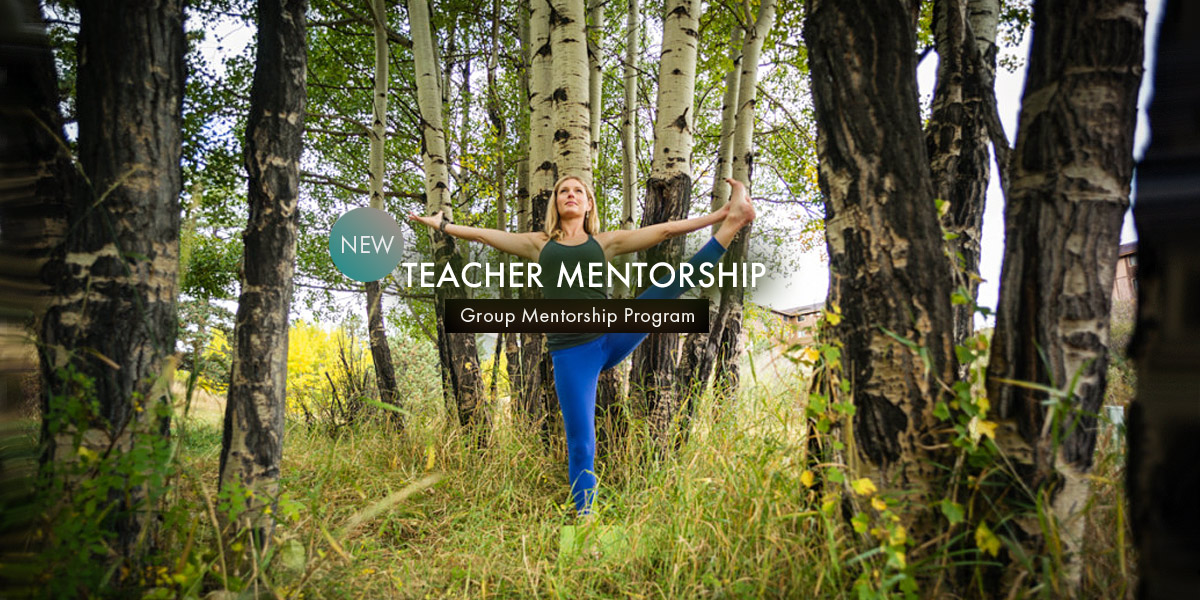 Pillars of Power Yoga with Yoga Journal & Baptiste Yoga – ONLINE
July 27, 2016

-

August 31, 2016
REGISTER for Pillars of Power Yoga!
In the Pillars of Power Yoga course with Leah Cullis you will spend five weeks transforming your life through the tools of yoga including meditation, asana and inquiry. Centered around the Five Pillars of Baptiste Yoga, you will study: focus, breath, foundation, heat and finally flow. These five topics fortify a yogi both on and off the mat. The course is as athletic as it is spiritual and is made for newbies and veteran yoga practitioners alike.
Each week the coursework will include an introduction to why the topic is critical to your yoga life. After the overview, you will move into the meditation practice which is flexible, easy to do and accessible for anyone. You do not need a meditation practice to begin being more mindful. The second lesson is a 30-minute asana practice with poses chosen to enhance the experience of focus, or whatever the topic of the week is. Thirdly, you will get a list of poses that used independently or strung together, comprise a to-go practice guide in order to connect with the intention of the week. Last, you will use the Baptiste methodology of inquiry to ask yourself questions that clarify what you need to do in life and on the mat to clear obstacles and unleash personal power. And as a bonus, we have filmed a live open-level class at Big Power Yoga in Houston, Texas. Use that as your home practice class or scoop the sequences and show them off when you teach.
Our master teacher, who leads trainings with founder Baron Baptiste and teaches at the Yoga Journal LIVE! events nationally, will transform the way you practice at home as well as how you incorporate yoga into your modern, real life.
With our exclusive online community and access to master teacher Leah Cullis you will feel like a part of both the Yoga Journal and Baptiste communities. While most immersions of this length and depth cost upwards of $2,000 to enroll, but since our program is entirely online, we're able to pass the savings on to you.
Our mission is to allow you to deeper your practice with this program aimed entirely at being as rigorous on the mat as it is off the mat. We want you to step into your personal power and enhance your practice.
Benefits of Online Learning:
Distance learning offers you the flexibility to attend each weekly lesson from anywhere when your schedule permits with the added bonus of classes never expiring, allowing you to return to any lesson at any time for a refresher. Cyber classrooms also allow for lower enrollment fees, making our courses a much more affordable résumé and skill builder. And this class counts for 25 hours of Yoga Alliance non-contact continuing education credit!
Frequency of Lessons:
This kickoff course will be delivered in weekly lessons, each approximately three hours long. It will run for 5 weeks and encourage you t